About
Bizible was founded in 2011 by former Microsoft / Bing advertising veterans Aaron Bird and Peter Thompson. Our patent-pending marketing analytics technology allows companies to accurately track offline revenue back to the exact online marketing source so they can easily measure and optimize marketing by return-on-investment.
Bizible is a proud alumni of Techstars (Seattle 2012) and is backed by Madrona Venture Group, MHS capital, and Rob Glaser. Bizible is also an alumni of the HubSpot JumpStart Program.
Testimonial
We were able to really push the limits of the COS with the animated homepage header, and since it's launched Bizible has seen homepage CTR has increased twenty nine percent! Not only that, but the inline contact us form has also increased Bizible's inbound demo requests by forty percent since the site went live!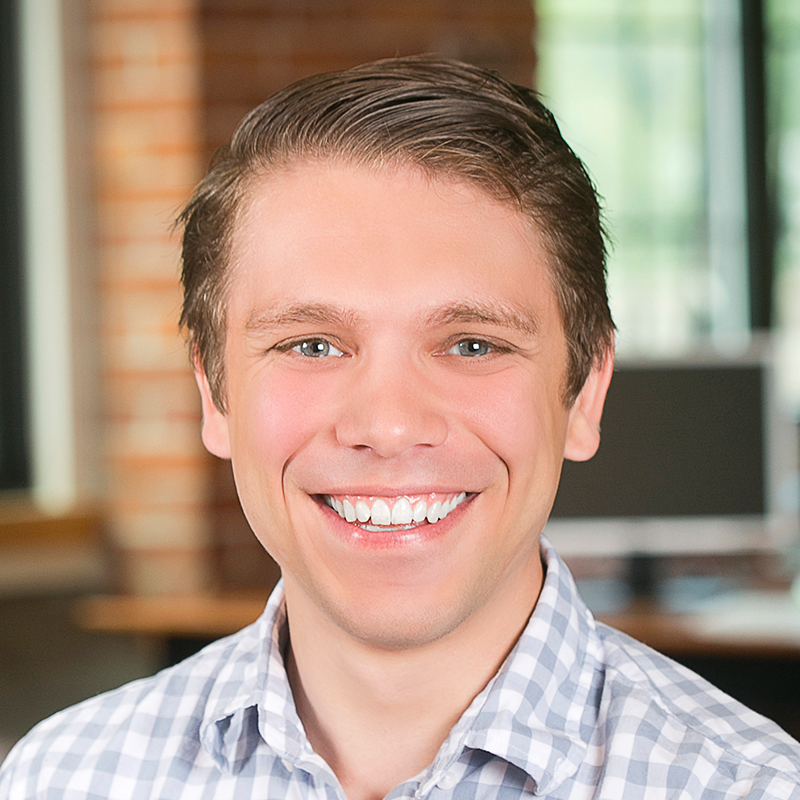 Pete Emerson
Senior Designer & Developer
New Breed Marketing