About
Techweb was founded in 2013 with the goal of revolutionizing the way marketing is done in Norway. We have since become a fast-growing stratup thanks to a team of inbound marketing specialists who work closely together with IT and programming experts making them capable of delivering supreme value to their clients.
With an increasing number of businesses become aware of inbound marketing in Norway, we wanted to make sure that our content was optimized for search engines. By creating a pillar page that contains the A-Zs of inbound marketing, and then linking cluster pages containing subtopics to the pillar page we can target a much broader audience. The pillar page provides several conversion possibilities while the cluster content brings in the necessary traffic.


Testimonial
The strategy behind our pillar page is to offer visitors a foundation for creating their own inbound marketing plan. This not only provides value for the visitor, but also shows how much work we put into executing a thoughtful and strategic inbound marketing plan. This structure, along with Content Strategy have set us up for success to get found for inbound marketing in Norway.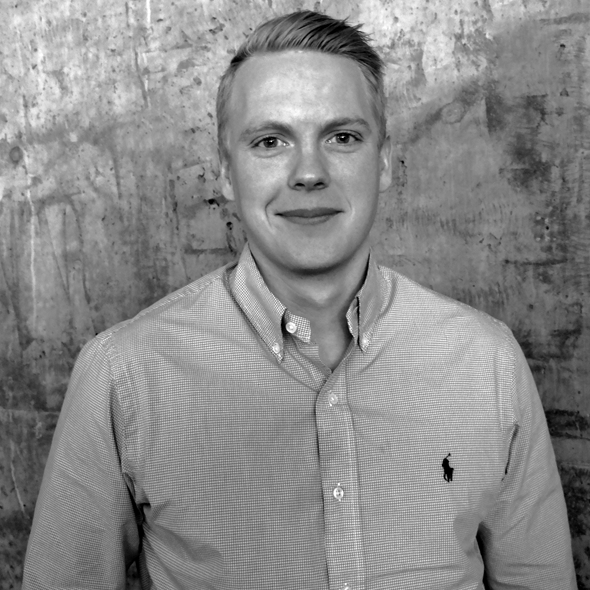 Knut Pedersen
Founder and CEO
Techweb