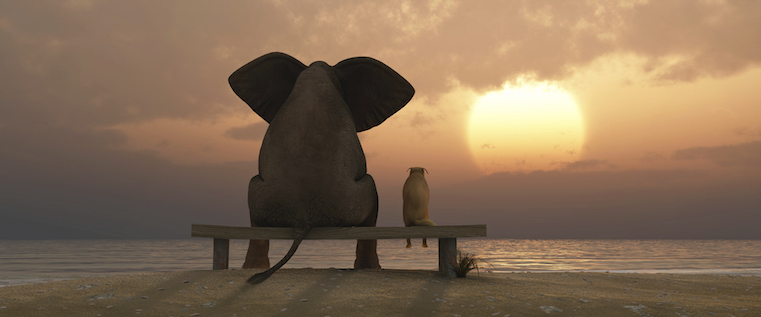 This post originally appeared on HubSpot's Marketing Blog.

Each passing year tests the longevity of design trends. Which ones will stick it out another year, and which ones are already passé? Perhaps most importantly, what are the emerging trends marketers and designers alike need to stay on top of?

There are a few trends from last year that are continuing to go strong in 2015, like semi-flat design and more sophisticated typography. At the same time, a handful of noteworthy design trends -- like the image-video hybrid, called the cinemagraph -- are beginning to go mainstream.

What should we be keeping an eye out for this year? Catch up on what's popular in the design world -- and what's shaping up to be the next new thing -- with the infographic below from Coastal Creative.

What design trends are you watching in 2015? Let us know in the comments!