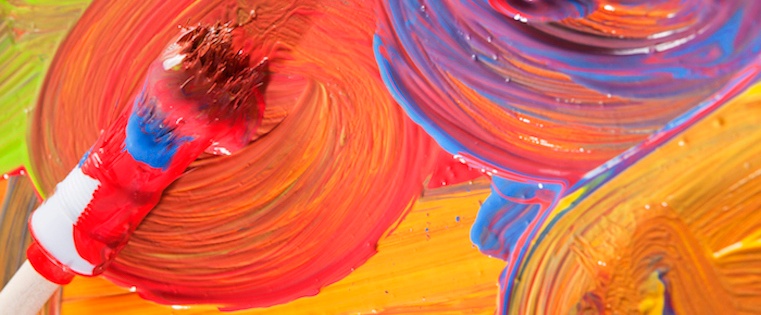 This post originally appeared on HubSpot's Agency Blog.
There's a lot of things that people save until the last minute -- laundry, filing your taxes, holiday shopping, etc.
Creative thinking should not be one of those things.
To avoid having to scramble for their next great idea, smart marketers are safeguarding themselves against creative block by finding inventive ways to stay inspired.
This infographic from Entrepreneur and Column Five will walk you through some do's and don'ts for changing the way you approach ideation, along with a few actionable "inspiration drills" to keep you on your toes.