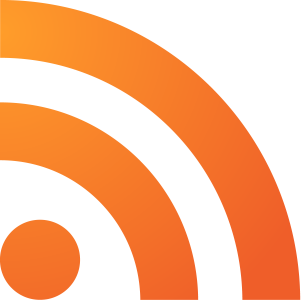 A picture is worth a thousand words! And in the world of blogging, that means higher engagement. That is why it is extremely important to display the list of your recent blog content with featured images.
With an update to modules within the template builder, we are now making it easier for our customers to add a featured image to their RSS modules. This new option within modules will equally benefit both marketers and designers.
Without the help of any developers or necessary coding, marketers now have the ability to simply check the "Featured Image" box off and easily display a list of recent COS blog posts with images on any page.
COS designers will find this update valuable as well because now they will be able to use HubL tokens to add styling to an RSS modules with images. Previously they only had the option to add styling to an RSS module that did not have any images. Read more here on how you can add custom styling to a module.
How Does it Work?
Check out this really cool .gif to see how you can add images to your RSS modules in the COS.
For detailed steps in the process, read below:
Step 1: To access your template builder, click on Design Manager under Content.
Step 2: Once inside the template builder, open any of your existing template.
Step 3: Inside your template, add or swap a module for the RSS module labeled as "RSS Listing."
Step 4: Click the gear icon for the RSS module and from drop down select "Edit Options."
Step 5: Check the "Include featured image" box off.
Step 6: Click on "Preview" to check your updates. When you are done, hit Publish.
Want to know about all parameters available with this module? Check out the documentation here.

What do you think about these updates? Tell us what you think in your comments below.